Sons of the Forest – Requisitos mínimo y recomendados para el juego de supervivencia
Si quieres jugar Sons of the Forest, asegúrate que tu PC cumpla con estos requisitos.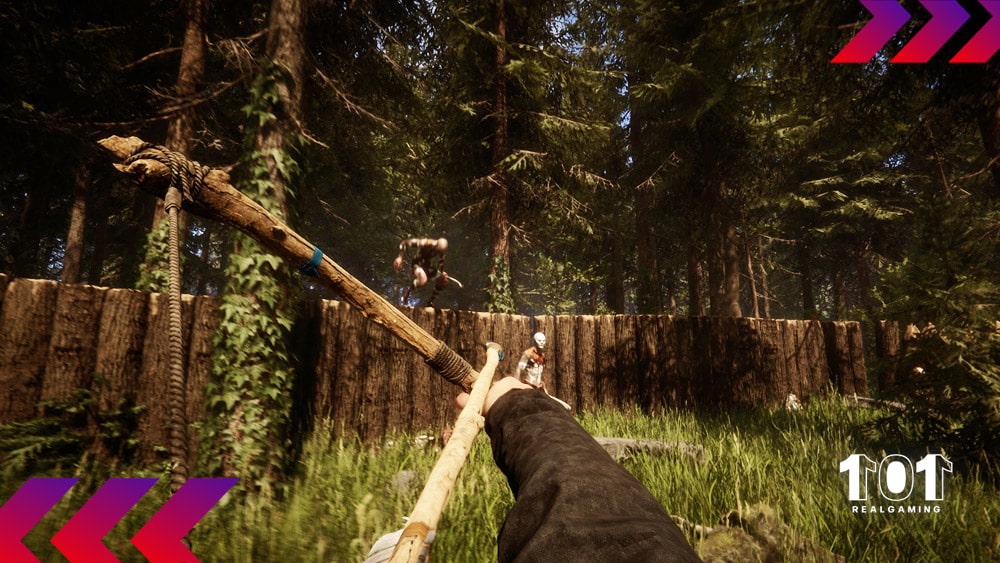 Sons of the Forest, la anticipada secuela de The Forest, finalmente está disponible en Steam mediante el programa de acceso anticipado. Esto quiere decir que el desarrollo del juego seguirá en marcha, pero los usuarios ya pueden disfrutarlo.
Al solo estar disponible en PC, uno de los preparativos que debes tener en cuenta antes de descargarlo es revisar si tu "setup" tiene lo necesario para correrlo.
Requisitos
Estos son los requisitos mínimos y recomendados del juego para que los revises a detalle:
Componente
Mínimo
Recomendado
Sistema operativo
Windows 10 de 64-bit
Windows 10 de 64-bit
Procesador
-Intel Core i5-8400
-AMD Ryzen 3 3300X
-Intel Core i7-8700K
-AMD Ryzen 5 3600X
RAM
12 GB
16 GB
Tarjeta de video
-NVIDIA GeForce GTX 1060 de 3 GB
-AMD Radeon RX 570 de 4GB
-NVIDIA GeForce 1080Ti
-AMD Radeon RX 5700 XT
Almacenamiento
20 GB de espacio disponible (Preferiblemente SSD)
20 GB de espacio disponible (Preferiblemente SSD)
Aunque la desarrolladora continuará trabajando en el juego, el único requisito que va a cambiar de aquí en adelante es el espacio de almacenamiento requerido, ya que este pedirá más a medida que reciba más contenido.
El nivel gráfico no debe cambiar nada debido a que se está trabajando con el mismo motor, aunque podría haber más optimizaciones y soporte a otras funciones como el DLSS o el trazado de rayos de NVIDIA.
Guías del juego
Si estás comenzando tu primera partida en el juego de supervivencia y no conoces nada al respecto, a continuación te dejamos con varias de nuestras guías que te servirán mientras progresas: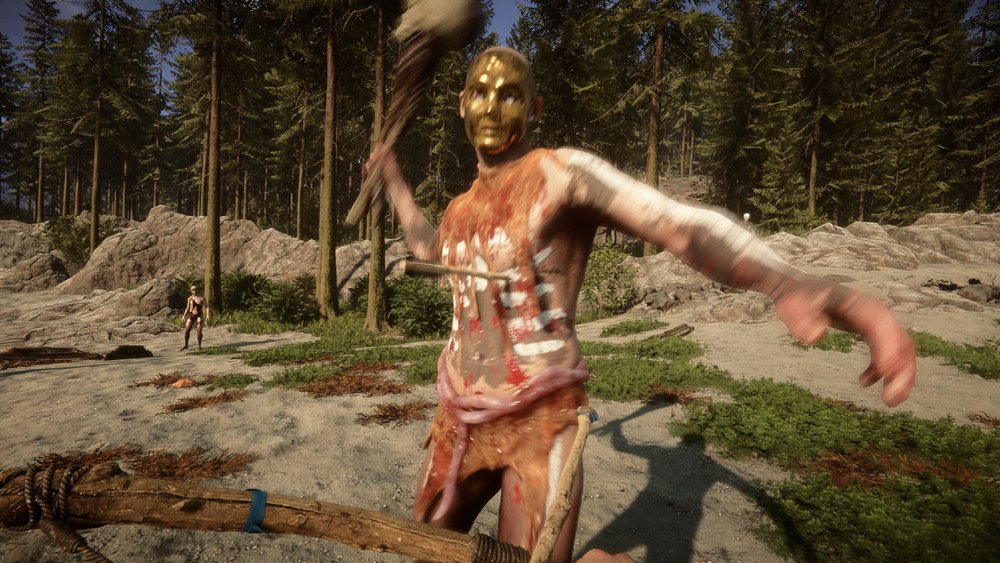 Para mantenerte al tanto con todas las novedades del juego, asegúrate de seguirnos en nuestra cuenta de Twitter, página de Facebook o cuenta de Instagram.