Call of Duty: Modern Warfare 3 – Mejor clase de la Chimera
Si planeas usar la Chimera en tus partidas del multijugador de Modern Warfare 3, te diremos qué debes equiparle.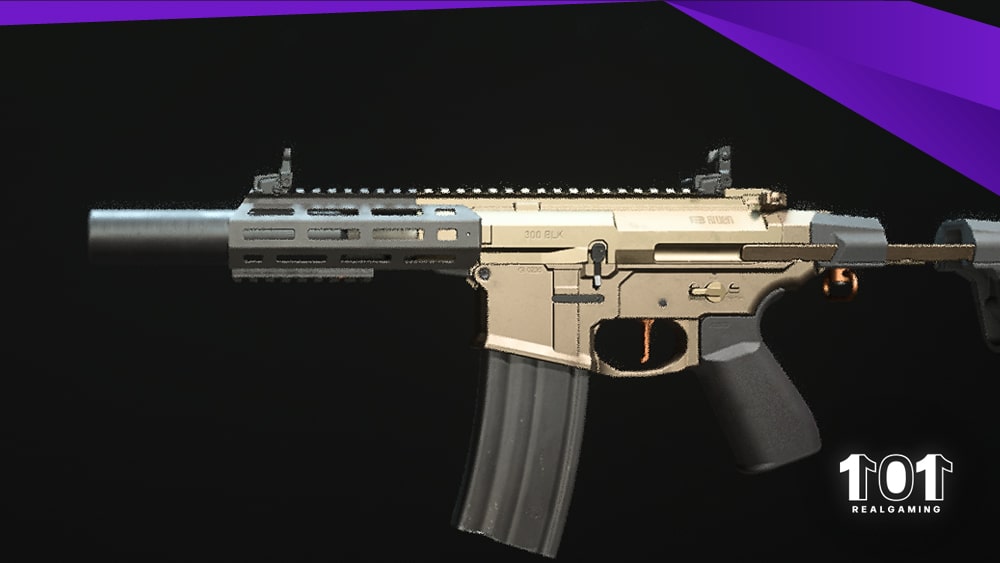 Call of Duty: Modern Warfare 3 ha llegado y una de las armas disponibles es la Chimera. Este es un rifle de asalto proveniente del juego del año previo que posee aspectos característicos de los subfusiles como una cadencia de tiro relativamente elevada.
A pesar de ello, el arma puede llegar a ser bastante estable al disparar con la ayuda de un par de accesorios en específico. Es por ello que muchos prefieren configurarla como si fuera un subfusil y usarla para enfrentamientos cercanos o de distancia media.
Si planeas probarla y usarla en tus próximas partidas del multijugador, te indicaremos una clase adecuada para sacar a flote su potencial como un arma bastante versátil.
Mejor clase de la Chimera
Una vez que tengas acceso a la Chimera, estos son los accesorios que te recomendamos usar en el multijugador de Modern Warfare 3:
Barrel (Cañón): 10″ SA Phoenix
Laser: VLK LZR 7MW
Stock (Culata): M13C Factory Stock
Magazine (Cargador): 45 Round Mag
Rear Grip (Empuñadura trasera): Bruen Flash Grip
En caso de que se encuentre una mejor combinación de accesorios a medida que los usuarios vayan disfrutando el juego, estaremos actualizando los accesorios recomendamos en esta clase.
Otras armas
Ahora que el juego presenta armas no solo propias sino también del juego del año pasado, crear clases puede ser una tarea más difícil si quieres tener los accesorios adecuados en cada una. Para ayudarte en el proceso, a continuación te dejamos con más de nuestras guías para que las uses como referencia: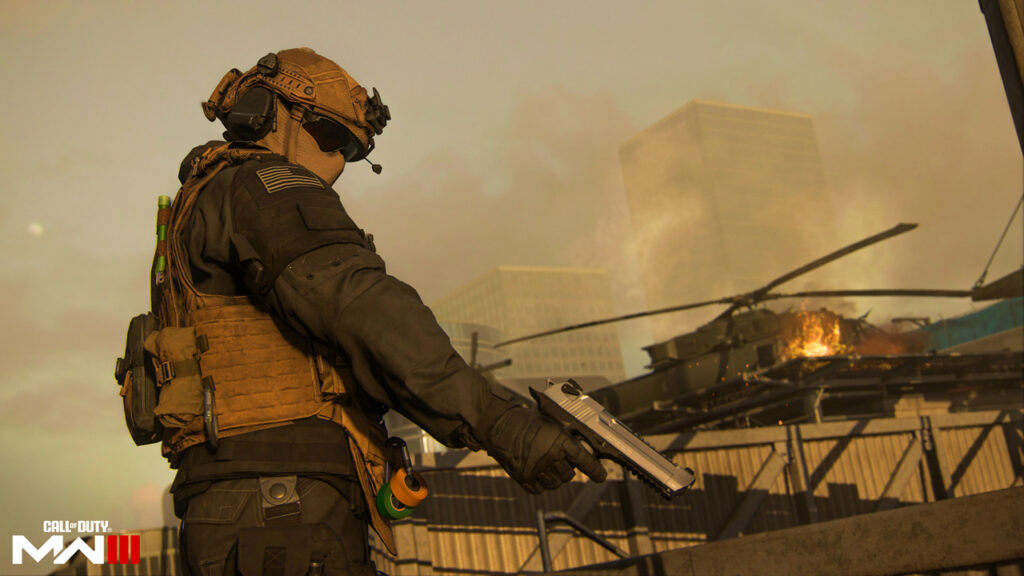 Armas de Modern Warfare 3
Armas de Modern Warfare 2

Rifles de asalto
Subfusiles
Francotiradores
Para mantenerte al tanto de todas las novedades de Modern Warfare 3 y la franquicia de Call of Duty en general, recuerda que puedes seguirnos mediante nuestra cuenta de Twitter, página de Facebook o cuenta de Instagram.