Mortal Kombat 1 – Cómo desbloquear a Havik
Si no sabes cómo obtener al personaje en el reboot, te diremos lo que debes hacer.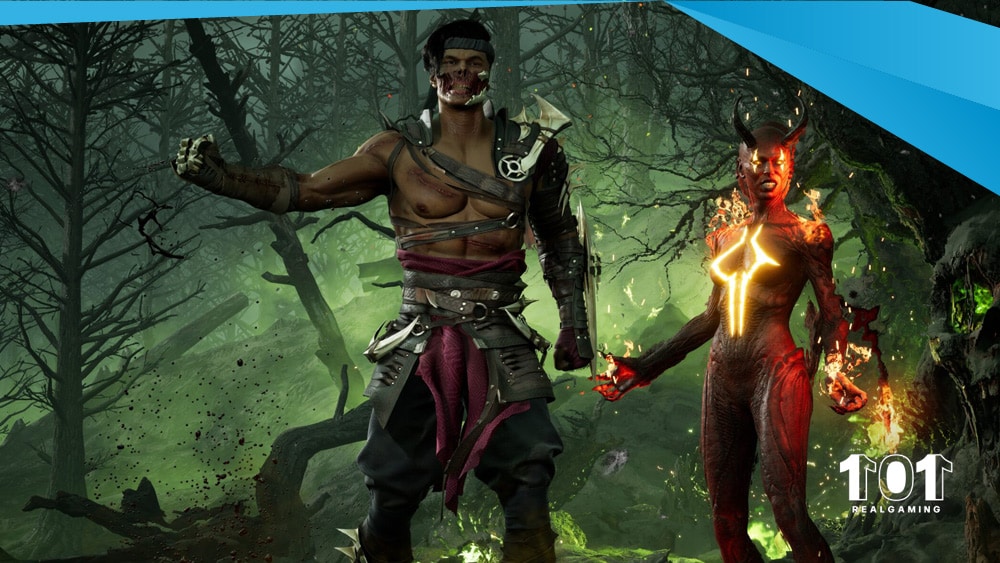 Havik es uno de los personajes que está disponible en la lista inicial de peleadores de Mortal Kombat 1. A pesar de que el juego funciona como un reboot, este no es un personaje nuevo de la franquicia, ya que apareció por primera vez en el título de 2004, Mortal Kombat: Deception.
Para ser concretos, esta es la cuarta aparición del personaje en un juego de la saga de pelea, pero no estará disponible desde un inicio, sino que tendrás que desbloquearlo. En caso de que no estés al tanto, te explicaremos lo que debes hacer si quieres comenzar a utilizarlo.
Cómo desbloquear a Havik
Si quieres desbloquear a Havik, lo único que debes hacer es completar el modo historia de Mortal Kombat 1. Una vez que la termines, el personaje debería estar inmediatamente disponible para usar.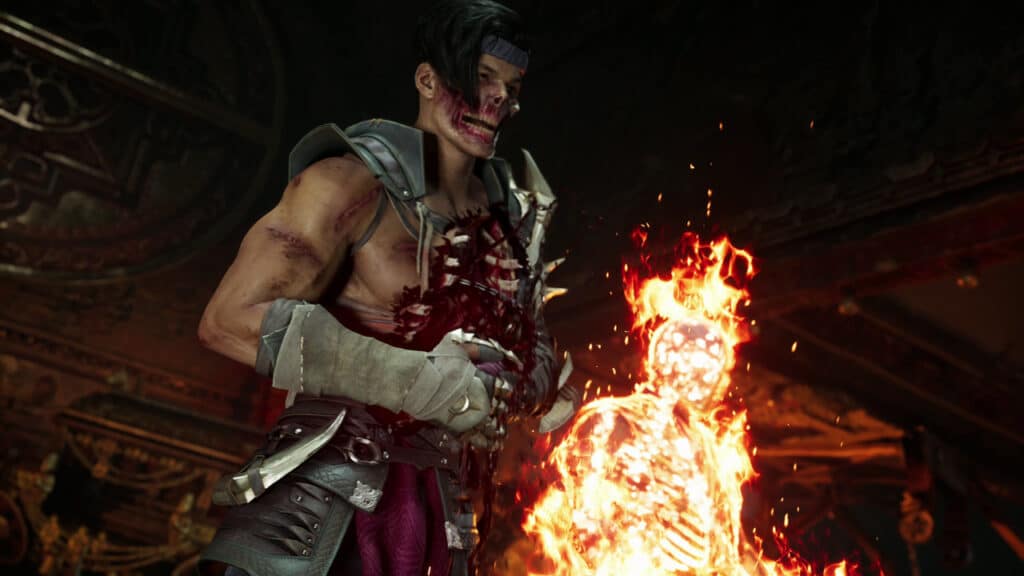 En caso de que no lo tengas, puedes revisar el menú de notificaciones debajo de tu tarjeta Kombat para reclamar cualquier recompensa de la historia que aún no tengas. Asimismo, ten en cuenta que debes estar conectado en línea para recibir tus recompensas.
¿Cuántos actos y capítulos tiene la campaña de Mortal Kombat?
Para que te hagas una idea del progreso que llevas en la campaña y sepas cuánto te falta, a continuación te dejamos con una lista de todos los actos, capítulos y misiones en orden. Ten en cuenta que los títulos de las misiones pueden tener SPOILERS de la historia, así que procede con cautela:
Acto 1
Capítulo 1 – The New Era
It Takes a Village
Where There's Smoke
All Fired Up
Snowed In
Personaje jugable: Kung-Lao
Capítulo 2 – Mr. A List
Treasure Hunter
Dead Rising
Home Invasions
Special Guests
Personaje jugable: Johnny Cage
Capítulo 3 – Chosen One
Pop Quiz
Midterms
Final Exam
Another World
Master of Arms
Bait and Switch
General Quarters
Personaje jugable: Raiden
Acto 2
Capítulo 4 – Secrets and Lies
Outcasts
Secret Agenda
Umgadi
Metamorphosis
Personaje jugable: Kenshi
Capítulo 5 – Weird Science
Breakout
Lethal Hybrid
Desperate Measures
Trapped
Mistaken Identity
Personaje jugable: Baraka
Capítulo 6 – Upward Climb
Ancient Enemies
Total Chaos
Vendetta
Soul Magic
Personaje jugable: Ashrah
Capítulo 7 – Narrow Escape
First Costable
Battle Royal
Rear Guard
Great Escape
Personaje jugable: Reptile
Acto 3
Capítulo 8: Band of Brothers
Death from Above
Force of Will
Winter Chill
Sabotage
Bad Offer
Personaje jugable: Sub-Zero
Capítulo 9 – Civil War
Broken Oath
Firewater
Face Off
Afterburn
Brothers in Arms
Personaje jugable: Scorpion
Capítulo 10 – Protect and Serve
Ambush
Second Wave
Dutiful Daughter
Outbreak
Personaje jugable: Li Mei
Capítulo 11 – For The Empire
Open Rebellion
Bad Lieutenant
Beyond Limits
Usurper
Personaje jugable: Sindel
Capítulo 12: Queen's Gambit
Father Figure
Subterfuge
Revelations
Unleashed
Personaje jugable: Mileena
Acto 4
Capítulo 13 – Deadly Alliance
Blind Faith
Stormy Weather
Ice & Fire
Dark Kahn
Personaje jugable: Shang Tsung
Capítulo 14 – Time of Death
Time of Death
Under Pressure
Evil Twin
Bad Sisters
Personaje jugable:
Capítulo 15: Armageddon
It Has Begun
Fighting Chance
Forward March
War of Attrition
Inch by Inch
Kombat Kids
Worse Than Death
Too Many Mileenas
Deadly Alliances
Stairway to Hell
Horrible Bosses
Home Again
Kredits
Personaje jugable: Cualquiera de los disponibles
Para mantenerte al tanto de todas las novedades del nuevo reboot y su contenido poslanzamiento, recuerda que puedes seguirnos mediante nuestra cuenta de Twitter, página de Facebook o cuenta de Instagram.