Prime Gaming – Marzo 2023: Estos son los nuevos juegos gratuitos
Los juegos gratuitos de Prime Gaming para marzo han sido revelados.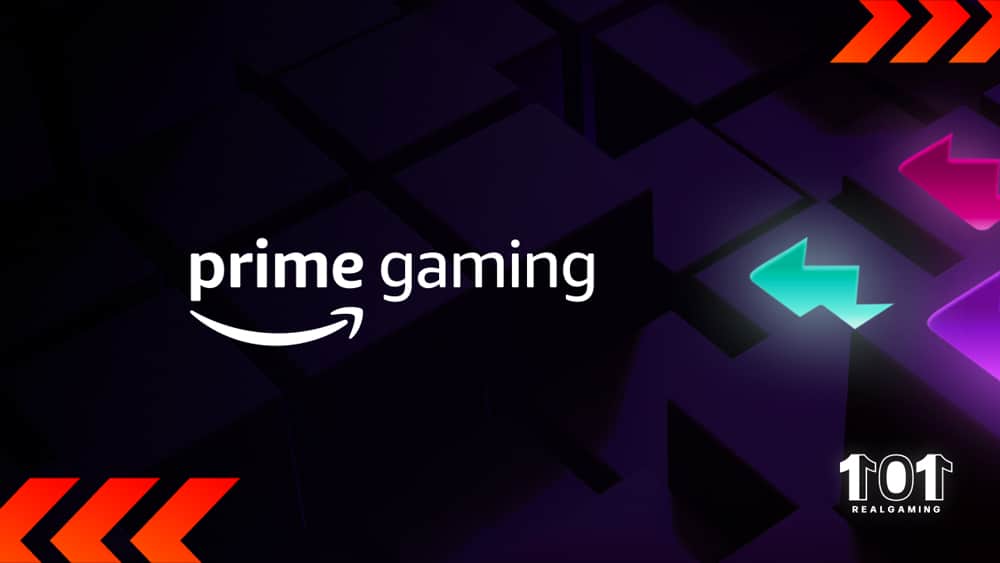 Faltando un par de días para comenzar con el tercer mes del año, Amazon ha anunciado los juegos gratuitos que su servicio Prime Gaming estará regalando en marzo.
Te tenemos la lista completa de juegos junto con información adicional para no compres alguno de estos títulos y aproveches esta nueva oportunidad.
Juegos gratuitos
Estos son los juegos gratuitos de marzo junto con la fecha a partir de la cuál estarán disponibles:
Baldur's Gate: Enhanced Edition (2 de marzo)
Adios (9 de marzo)
I Am Fish (9 de marzo)
Faraway 3: Arctic Escape (16 de marzo)
Book of Demons (23 de marzo)
Peaky Blinders: Mastermind (23 de marzo)
City of Legends: Trapping in Mirror – Collector's Edition (30 de marzo)
Cada juego estará disponible para reclamar por 30 días, por lo que habrán algunos que todavía podrás aprovechar si renuevas tu suscripción de Amazon Prime en abril.
Una vez que reclames un título, este será tuyo para siempre y a diferencia de otros servicio, como Game with Gold o PlayStation Plus, este no será retirado si decides cancelar tu suscripción de Prime en un futuro.
Juegos de febrero
Gracias al nuevo sistema, hay algunos juegos gratuitos de febrero que podrás reclamar durante este nuevo mes. A continuación te dejamos con la lista completa para que la revises: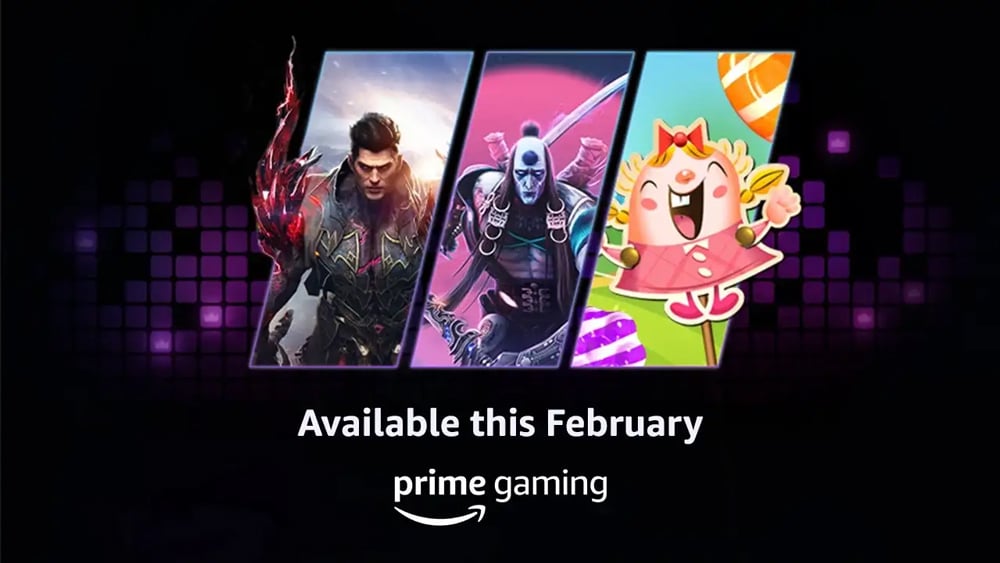 Elder Scrolls III: Morrowind GOTY Edition – Del 2 de febrero al 2 de marzo
Onsen Master – Del 2 de febrero al 8 de marzo
Aerial_Knight's Never Yield – Del 9 de febrero al 15 de marzo
Divine Knockout – Del 9 de febrero al 15 de marzo
One Hand Clapping – Del 20 de febrero al 22 de marzo
BATS: Bloodsucker Anti-Terror Squad – Del 16 de febrero al 22 de marzo
Space Crew: Legendary Edition – Del 23 de febrero
Tunche – Del 23 de febrero
Space Warlord Organ Trading Simulator – Del 23 de febrero
Para mantenerte al tanto de todas las novedades sobre los juegos y promociones que ofrece Prime Gaming, asegúrate de seguirnos en nuestra cuenta de Twitter, página de Facebook o cuenta de Instagram.