Playstation Plus Collection – Este es el nuevo beneficio para los usuarios de PS Plus en PS5
Los usuarios de Playstation Plus con una PS5 recibirán este nuevo beneficio con su suscripción.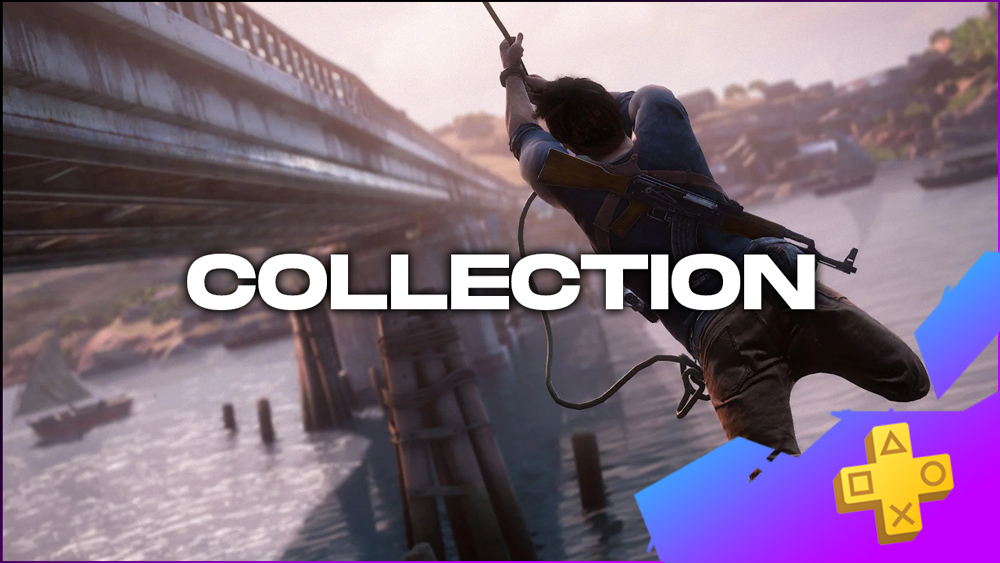 Durante el reciente evento de la Playstation 5 se reveló un nuevo beneficio que recibirán los usuarios con Playstation Plus.
Sigue bajando para saber más sobre Playstation Plus Collection.
Playstation Plus Collection será un nuevo beneficio
Playstation Plus Collection es un nuevo beneficio que los usuarios de la nueva consola de Sony podrán disfrutar.
En términos sencillos, aquellos usuarios de PS5 con una suscripción activa de Playstation Plus podrán acceder a una lista de juegos de PS4 para disfrutar en su nueva consola a través del programa de retrocompatibilidad.
Esta lista incluye varias exclusivas del PS4 como God of War, Uncharted 4: A Thief's End, The Last Guardian, The Last of Us Remastered, Days Gone y Detroit Become Human. Este es el avance presentado en el evento:
Este beneficio puede ser un gran incentivo para aquellos que no tuvieron la oportunidad o nunca se animaron a adquirir un Playstation 4 y planean adquirir la próxima PS5.
¿Cuándo sale la Playstation 5?
La Playstation 5 de Sony estará disponible a partir del 12 de noviembre para Estados Unidos, México, Canadá, Japón, Australia, Nueva Zelanda, Corea del Sur. Para el resto de países, la consola saldrá a la venta una semana después, es decir, al 19 de noviembre.
Leer más: Todo lo que sabemos por el momento sobre la Playstation 5
El precio base de la consola será $499 (499€) para la edición normal y $399 (399€) para la edición digital, es decir, sin lector de discos.