Call of Duty: Modern Warfare 3 – Mejor clase de la FR Avancer
Si quieres configurar la FR Avancer para que funcione como un subfusil, esta es la clase que puedes usar en Modern Warfare 3.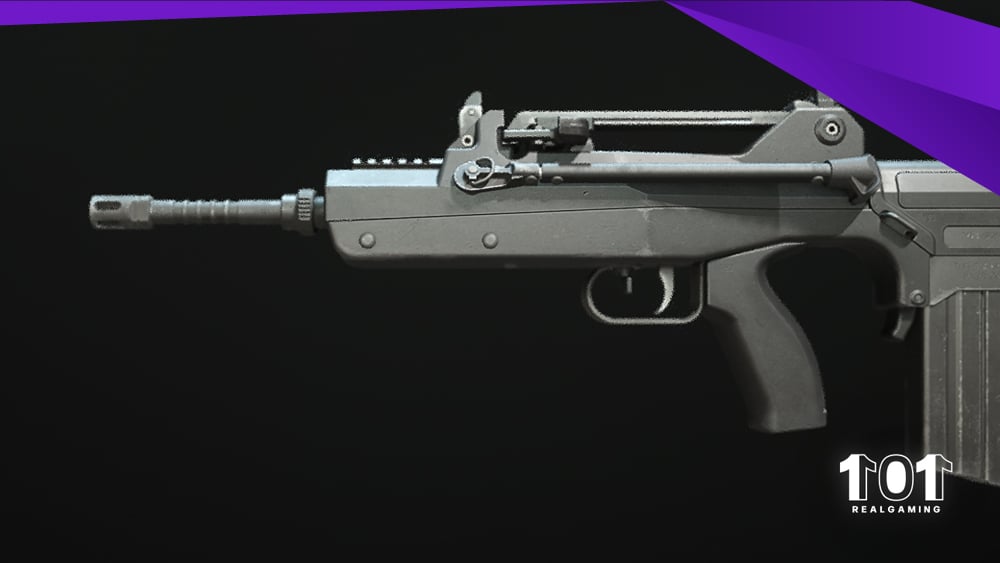 Call of Duty: Modern Warfare 3 está disponible y una de las armas que puedes utilizar es la FR Avancer. El rifle de asalto está directamente basado en la FFAR-1 de Black Ops Cold War, funcionando mucho mejor cuando se utiliza como un subfusil.
El rifle posee una alta cadencia de tiro, lo que genera un buen nivel de daño en poco tiempo. Esta cadencia viene acompañado por un nivel relativo de rebote, así que el arma prácticamente es más efectiva cuando se trata de enfrentamientos a corta distancia o inclusive a media si se tiene el suficiente control.
Habiendo dicho eso, te tenemos una clase que optimizará el arma para combates cercanos y así puedas sacar a relucir su mayor potencial.
Mejor clase de la FR Avancer
Una vez que tengas acceso a la FR Avancer, estos son los accesorios que te recomendamos equiparle para el multijugador de Modern Warfare 3:
Barrel (Cañón): 395mm FR Minibore
Stock (Culata): FR Sprinter
Underbarrel (Acople): Edge-47 Grip
Magazine (Cargador): 45 Round Mag
Rear Grips (Empuñadura trasera): RMT Grip
En caso de que se encuentre una mejor combinación de accesorios a medida que los usuarios vayan disfrutando el juego, estaremos actualizando los accesorios recomendamos en esta clase.
Otras armas
Con las armas de Modern Warfare 2 habiendo migrado al nuevo juego, hay una gran cantidad de opciones disponibles y combinaciones posibles a la hora de crear tus clases. Así que si necesitas una mano con ello, a continuación te dejamos con más de nuestras guías para que las uses como base: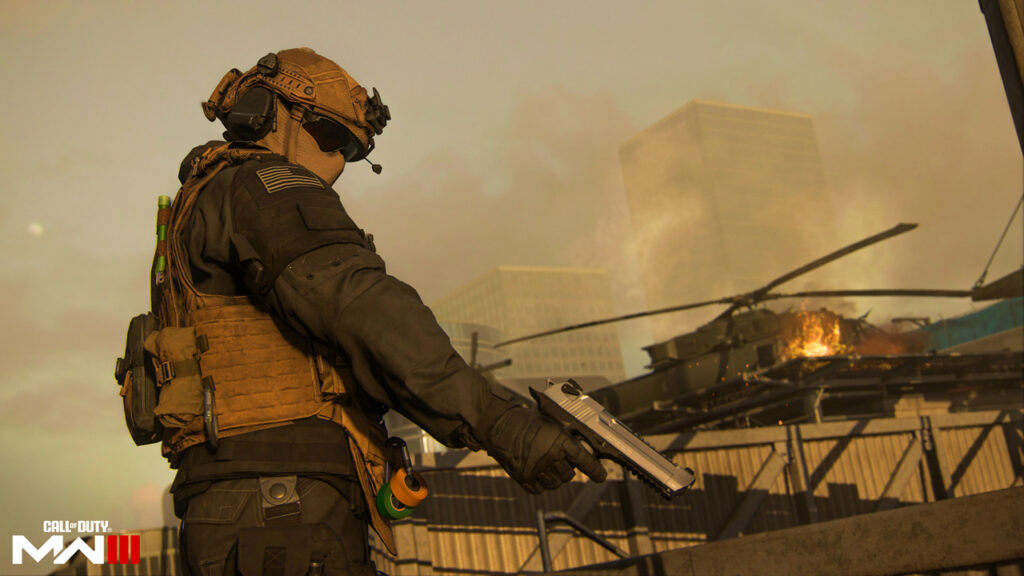 Armas de Modern Warfare 3
Armas de Modern Warfare 2

Rifles de asalto
Subfusiles

Francotiradores
Rifles de batalla
Para mantenerte al tanto de todas las novedades de Modern Warfare 3 y la franquicia de Call of Duty en general, recuerda que puedes seguirnos mediante nuestra cuenta de Twitter, página de Facebook o cuenta de Instagram.