Playstation 5 – Sony confirma que la consola no será retrocompatible con juegos de PS1, PS2 y PS3
Malas noticias si estabas conservando tus discos de PS1, PS2 y PS3 para tu nueva Playstation 5.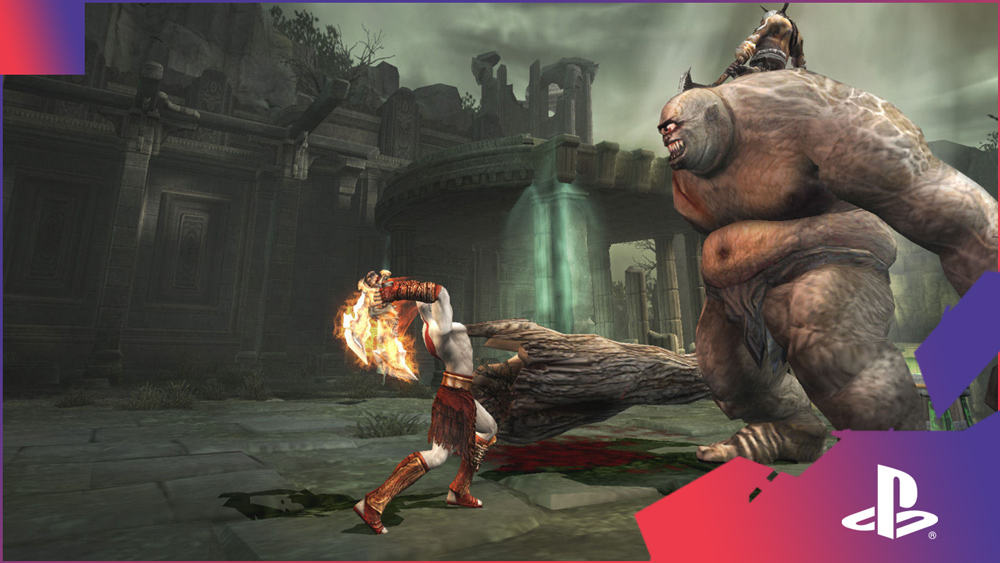 Sony ha confirmado una noticia que probablemenente no le guste a muchos que todavía conservan sus antiguos juegos del primer Playstation o del Playstation 3.
No habrá retrocompatibilidad para juegos de PS1, PS2 y PS3
El ejecutivo de Sony, Jim Ryan, realizó una entrevista para el sitio japonés Famitsu donde le preguntaron sobre la retrocompatibilidad de la Playstation 5.
Obviamente ya sabemos que la nueva consola será retrocompatible con PS4, pero Ryan sepultó cualquier esperanza de que esta soportará juegos de generación anteriores al explicar por qué no pudieron añadir retrocompatibilidad con los juegos de PS3, PS2 y PS1.
"Cuando implementamos esto (la retrocompatibilidad con PS4), también invertimos toda nuestra energía en diseñar nuestro SSD de alta velocidad, así como el nuevo mando DualSense. Debido a ello, desafortunadamente, no pudimos incluir retrocompatibilidad con las otras versiones anteriores", afirmó el ejecutivo.
Como ya habíamos dicho, esto se venía especulando desde que fue mencionado en una página de soporte de Ubisoft el mes pasado.
Playstation Plus Collection entra en juego
Uno de los nuevos beneficios de Playstation Plus para los usuarios de PS5 será Playstation Plus Collection.
Esta básicamente será una lista de juegos de PS4 que los usuarios con una suscripción activa de Plus y un PS5 podrán disfrutar sin ningún costo adicional.
Collection aprovechará la capacidad de retrocompatibilidad de la nueva consola para darle más títulos que jugar a esos usuarios que son nuevos en en la familia de Playstation.
Leer más: Todo lo que sabemos por el momento sobre la Playstation 5
Algunos de los juegos anunciados que formarán parte de Collection son God of War, The Last of Us Remastered, Days Gone, Batman: Arkham Knight, Uncharted 4: A Thief's End y Fallout 4.